Welcome to The Coachmakers Arms in Hanley. We are a traditional pub located in Hanley, Stoke-on-Trent. We are easy to find, directly opposite the bus station.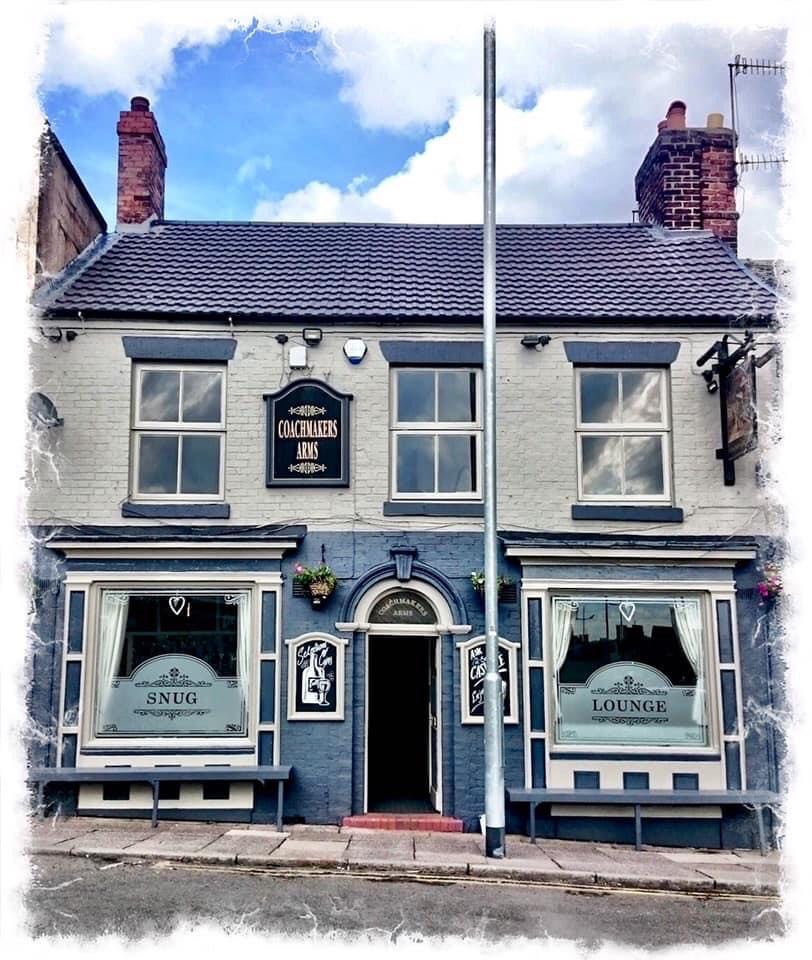 We have a relaxed atmosphere and very helpful and friendly bar staff. You will find lovely cosy rooms with real coal fires to keep you warm.
You can find a wide range of drinks such as Beer, Wine, Gin, Rum, Whisky and many other spirits at realistic prices, a lot better value than some of the theatre/ concert venues that are close by.
We've been included for many years in the CAMRA good beer guide, our most recent entry being announced on 27th September 2022.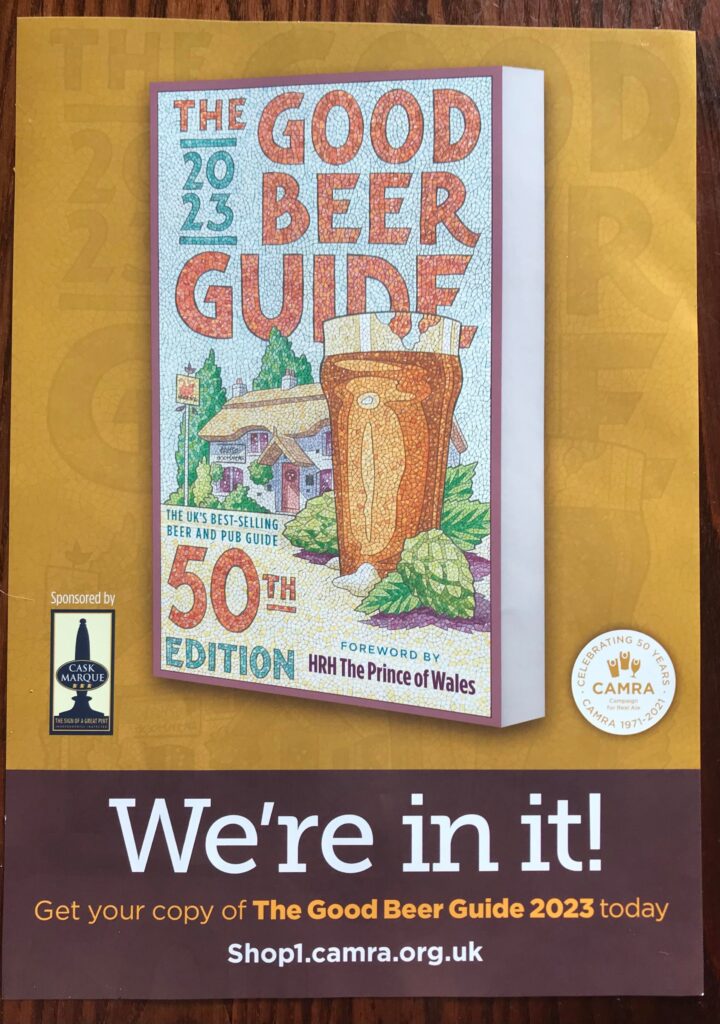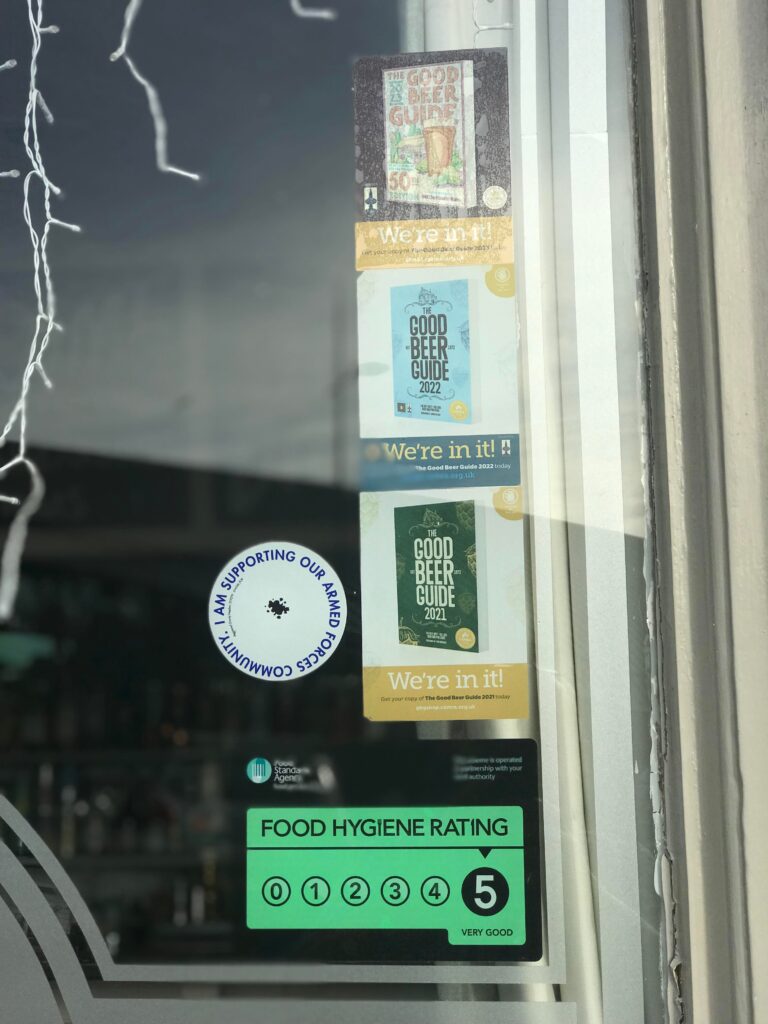 We're an ideal call in pub both before and after shows/ gigs at The Victoria Hall and The Regent Theatre. Many also call in on their way to and from The Sugarmill, The Underground and The Rep Theatre.
You can find us on Facebook, Twitter and Instagram